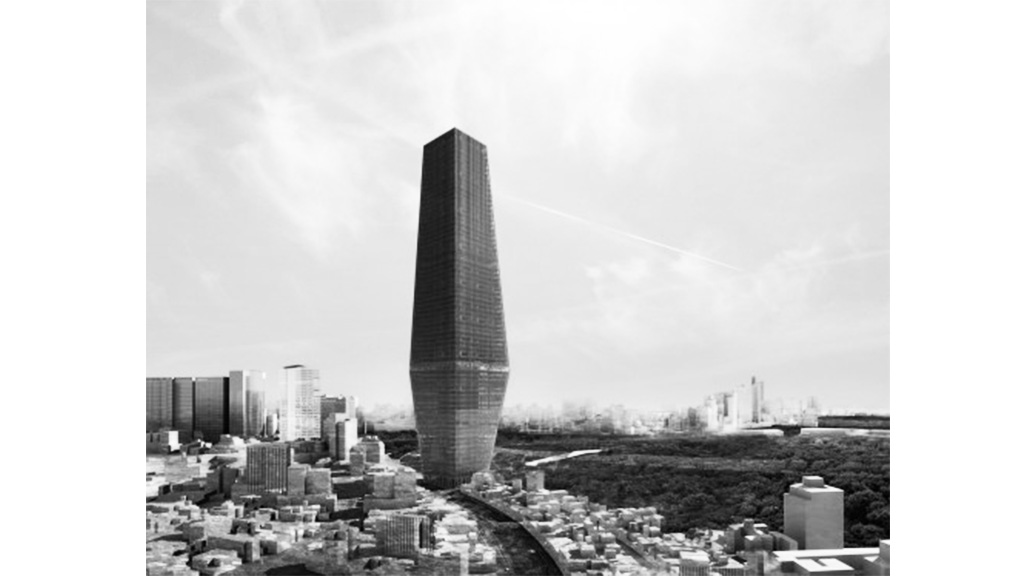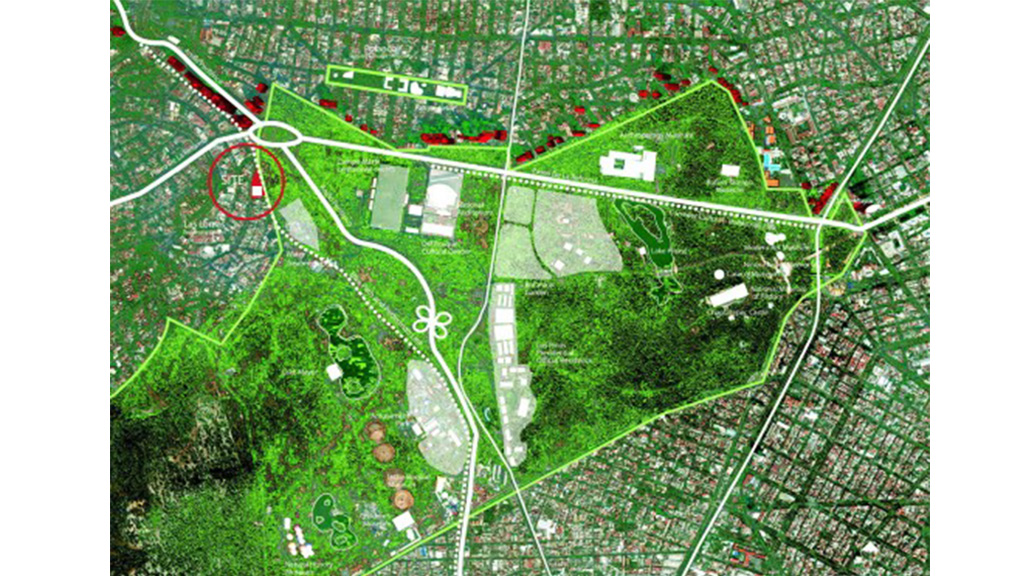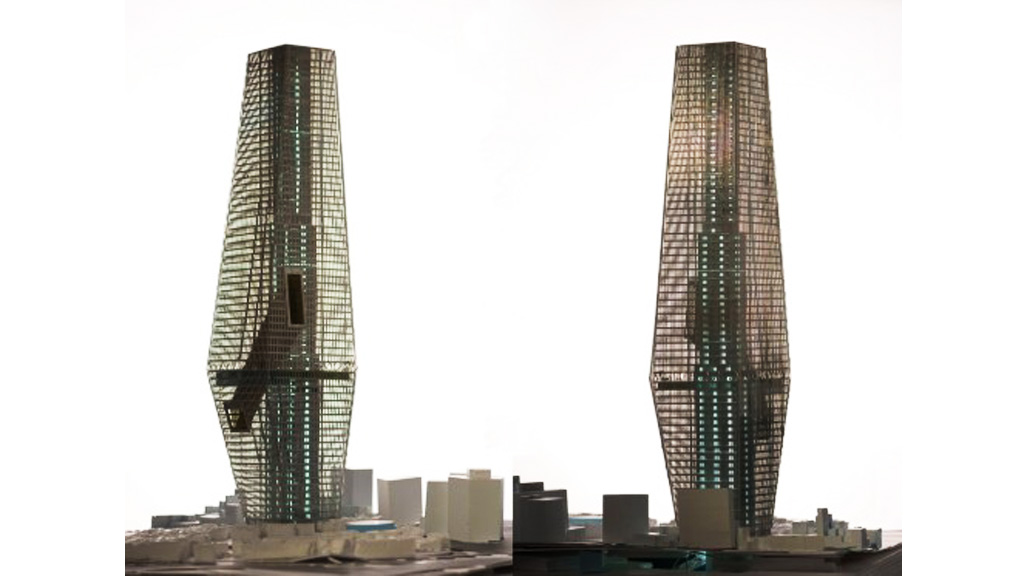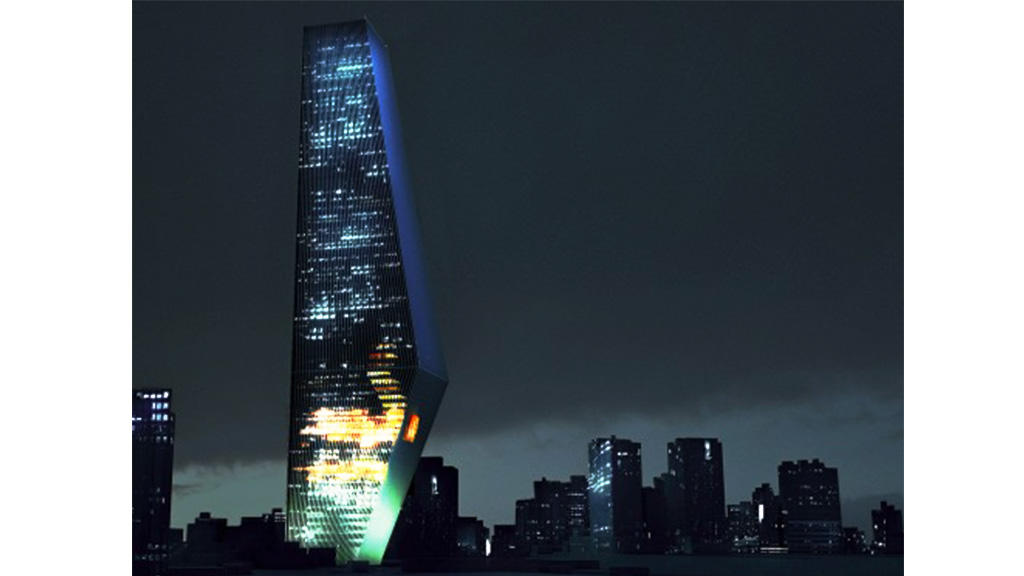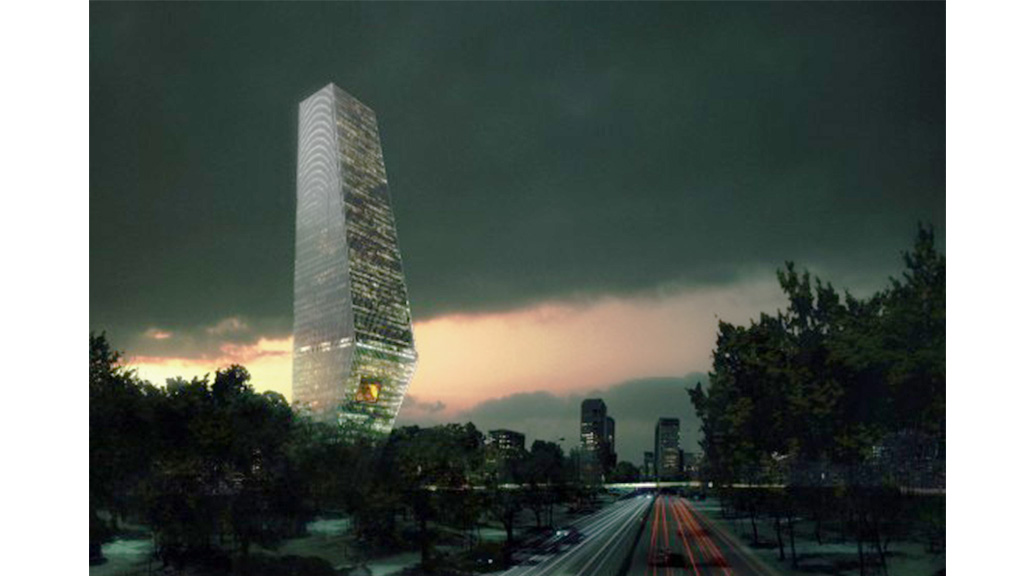 CLIENT: OMA for GRUPO DANHOS
DATE: 2007
DETAILS: SCHEMATIC DESIGN

Justin Huxol, HUXHUX Design founder, worked as part of the design team for the design of what was to be the tallest tower in Latin America. The Torre Bicentinario has a responsive form of two stacked pyramids. The tower included commercial offices, event space, and a cafe and site museum at grade.