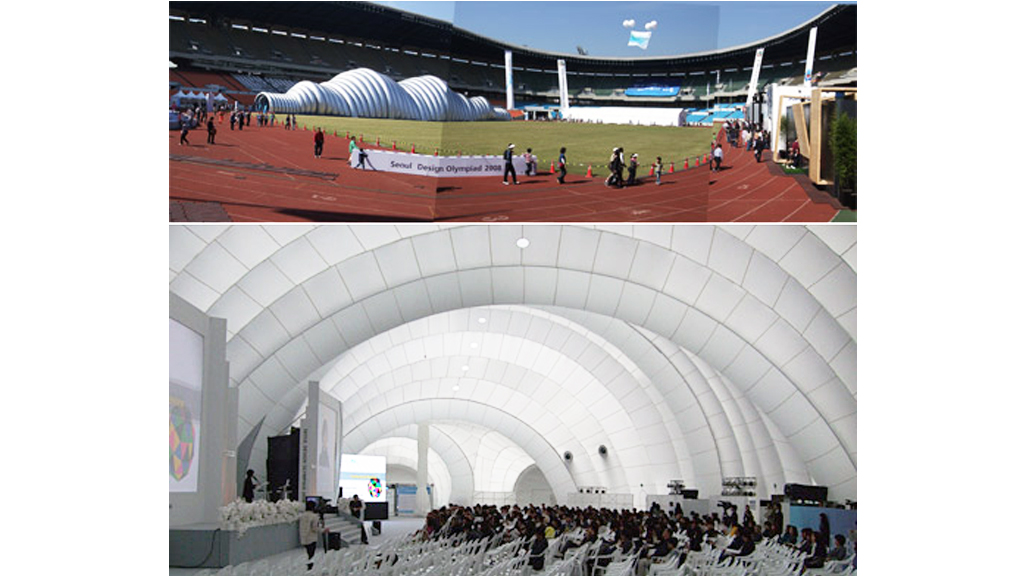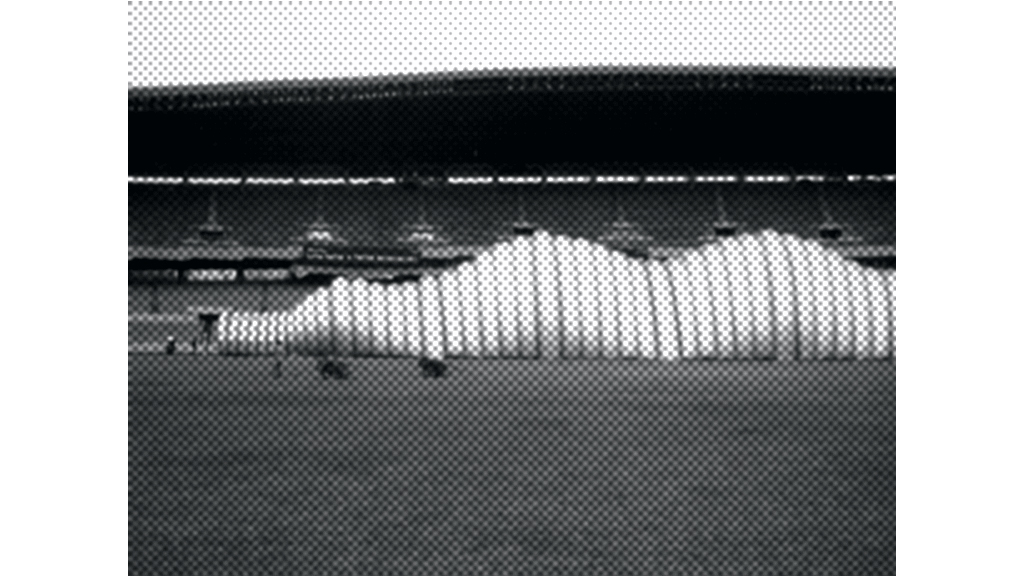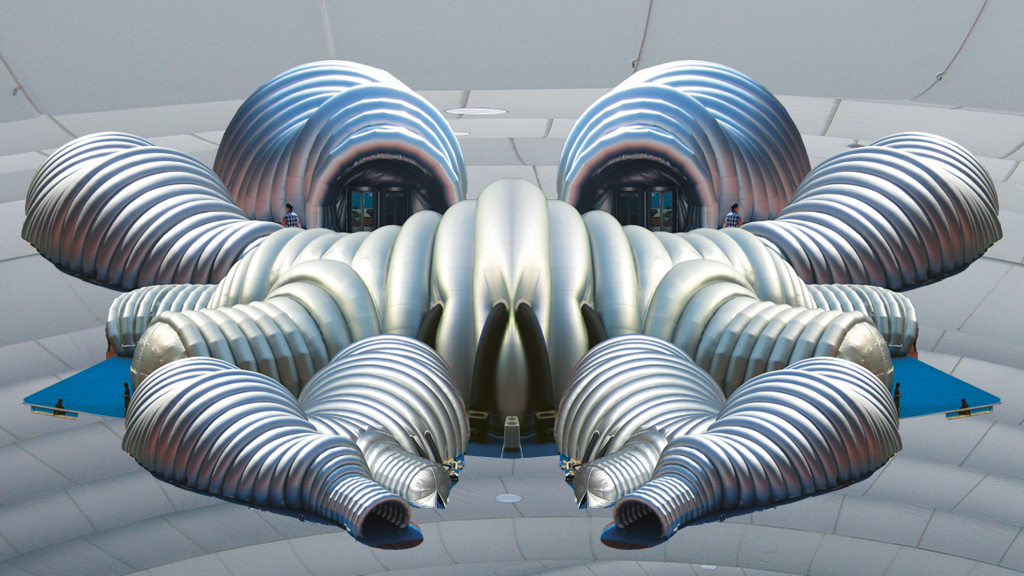 CLIENT: BILL PRICE INC.
DATE: 2008
DETAILS: DESIGN COMPETITION, DESIGN DEVELOPMENT

Justin Huxol, HUXHUX Design founder, worked as project leader to a team of 8 designers during the competition phase for Bill Price Inc. In 2008 the city of Seoul hosted a design exposition and conference. We produced the winning design which resulted in a second contract to design the conference hall that was constructed inside Jamsil Olympic Stadium.

Our hall was a double membrane inflatable. The hall could accommodate all of the events of the conference. However, using an inflatable structural component, the hall could be transformed into three discrete spaces. This transformable pavilion's intentionally awkward exterior was juxtaposed with its sublime and glowing interior.