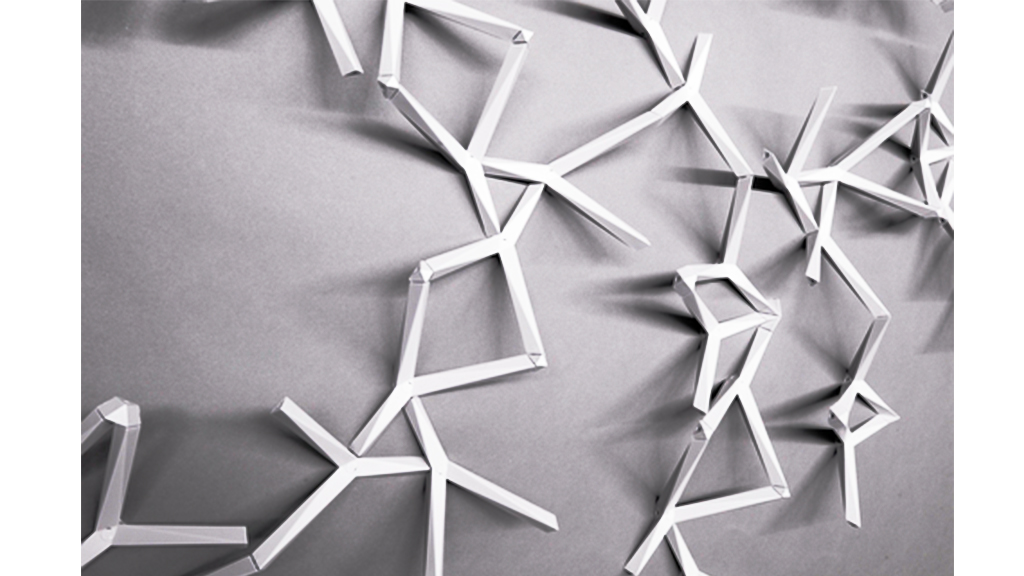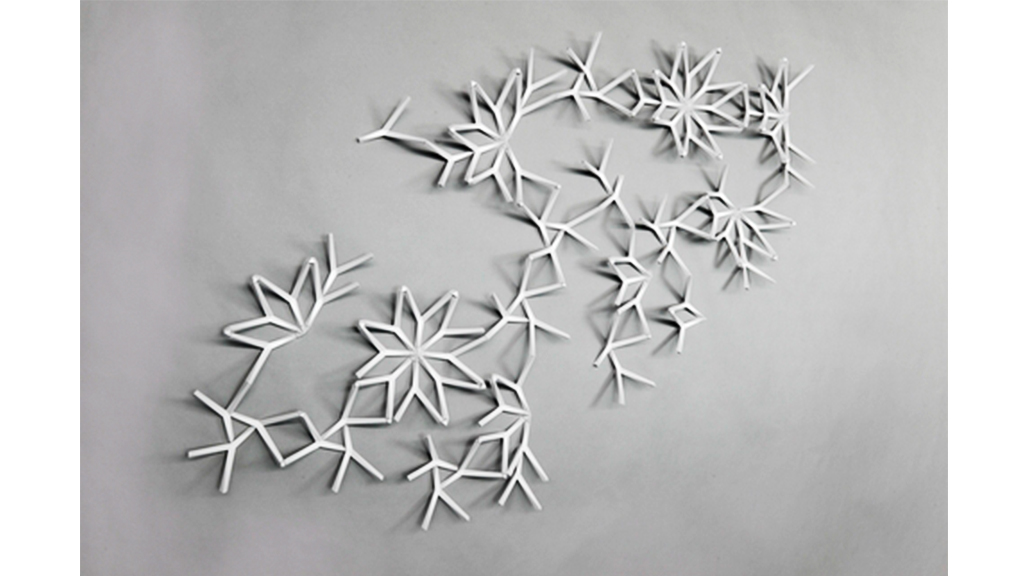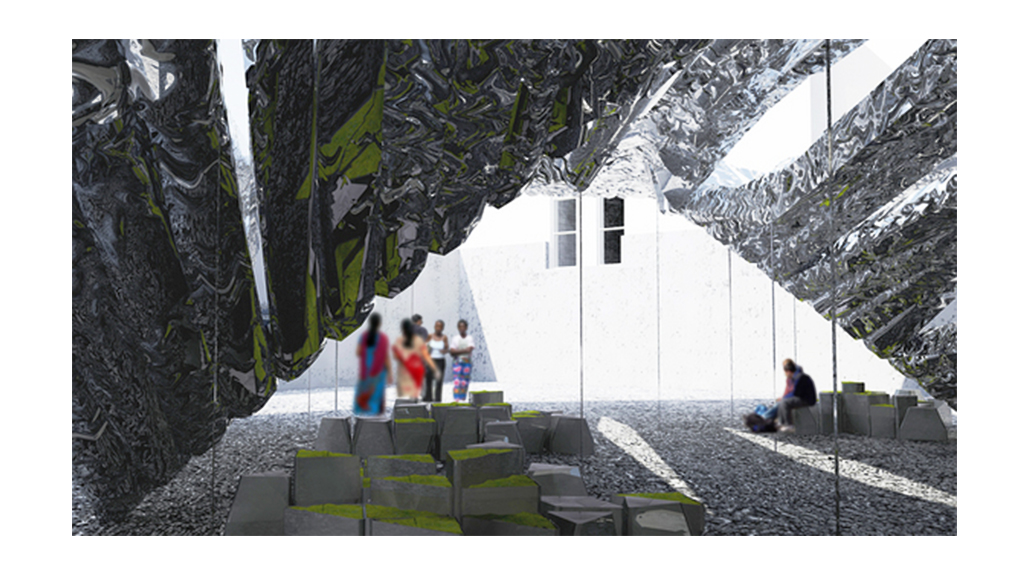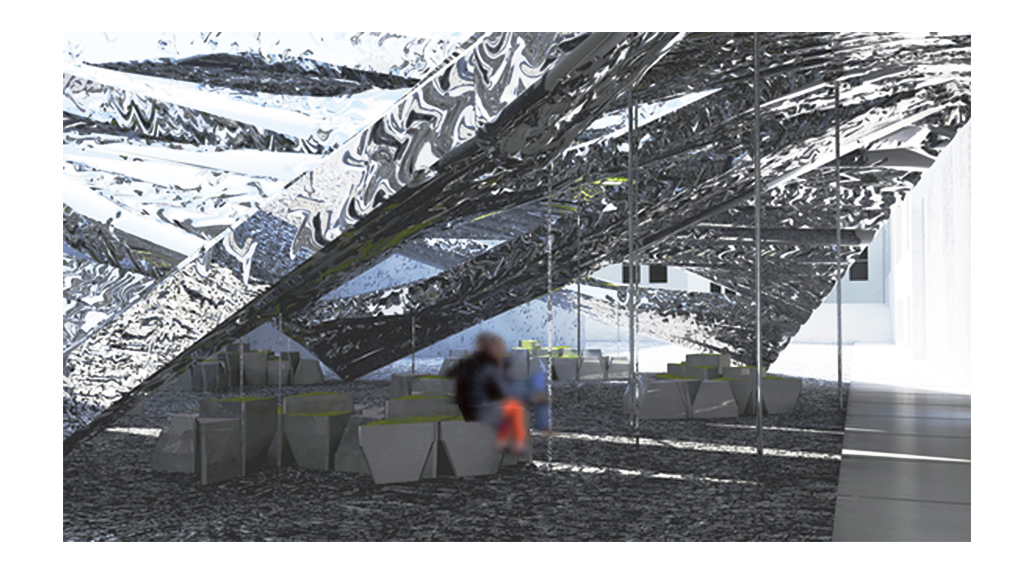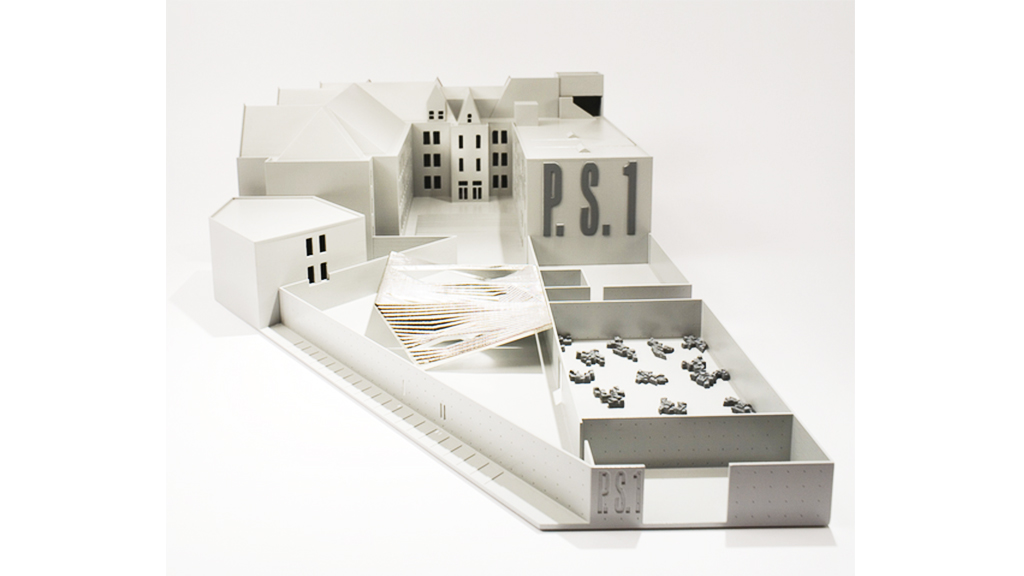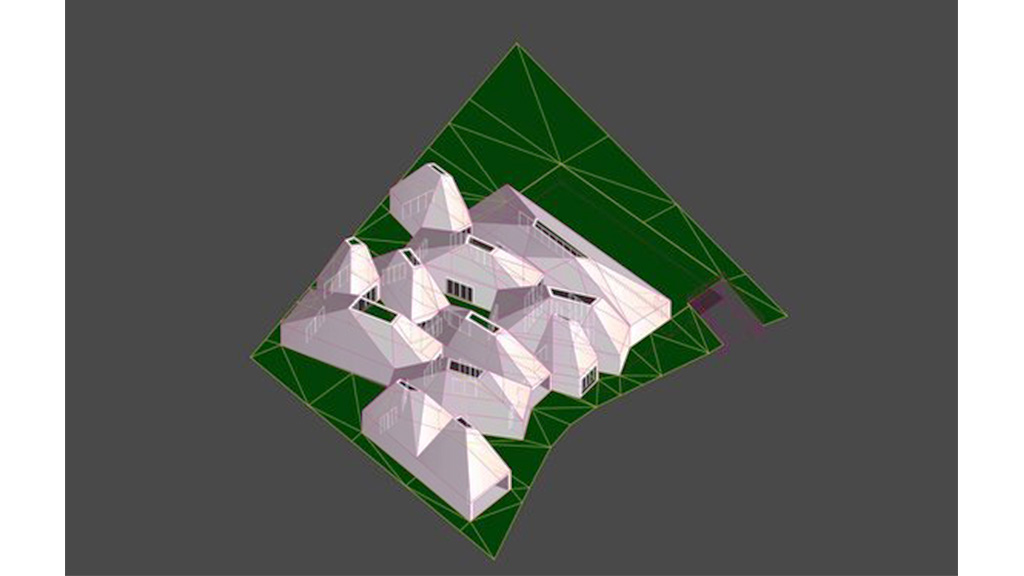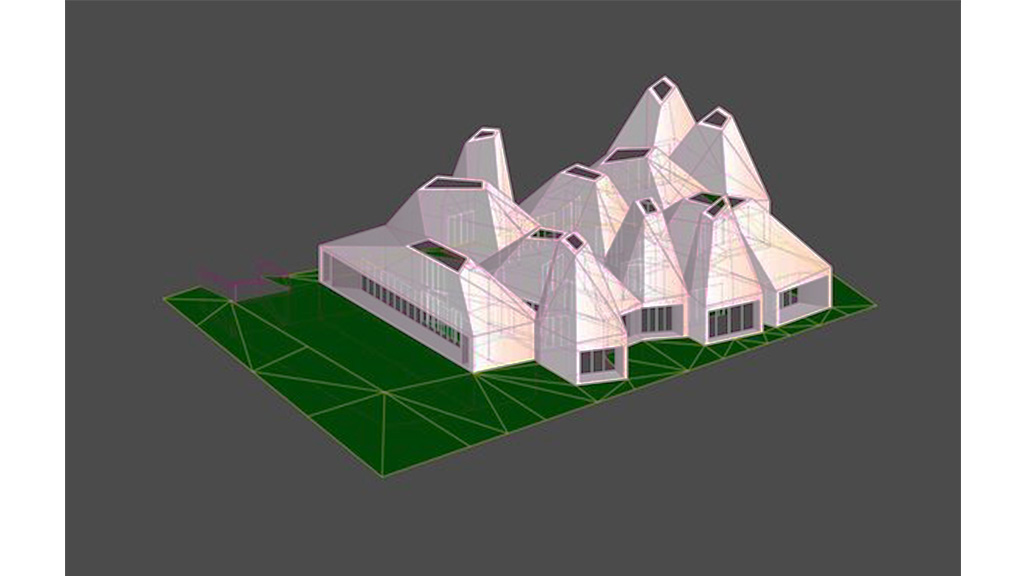 CLIENT: MOS-OFFICE
DATE: 2007 - 2009
DETAILS: DESIGN, DESIGN DEVELOPMENT, CONSTRUCTION OVERSIGHT
 
Justin Huxol, HUXHUX Design founder, worked for MOS-Office on a variety of architectural projects including:
Coordination of exhibition design and install for MOS-Office's entry at the Cooper-Hewitt's Design Triennial.
Construction oversight at Design Life Now exhibit at the Boston ICA.
Schematic & design development for Future Primitives PS1 Young Architects Program entry.
Design development for Ordos 100 residential design.