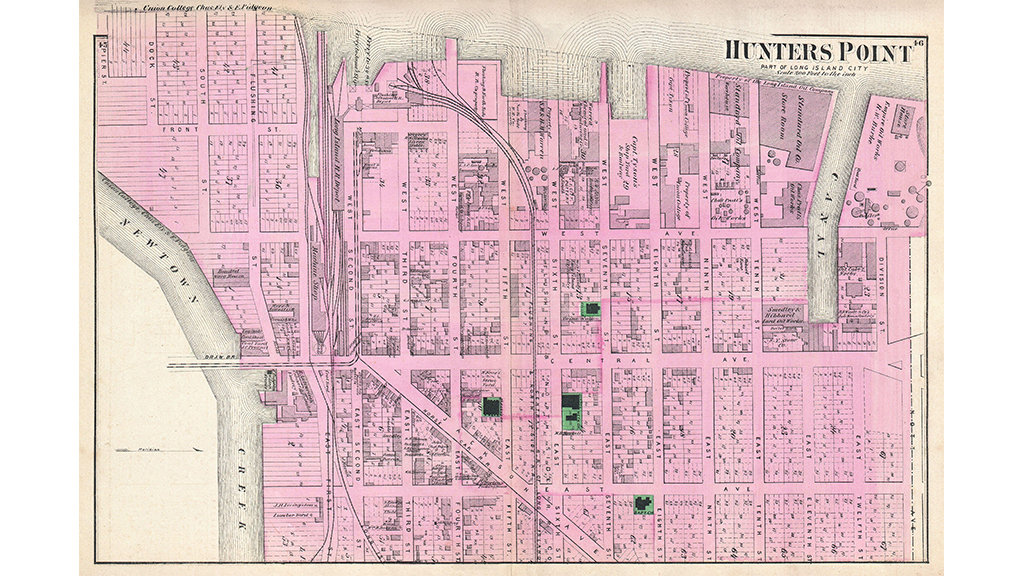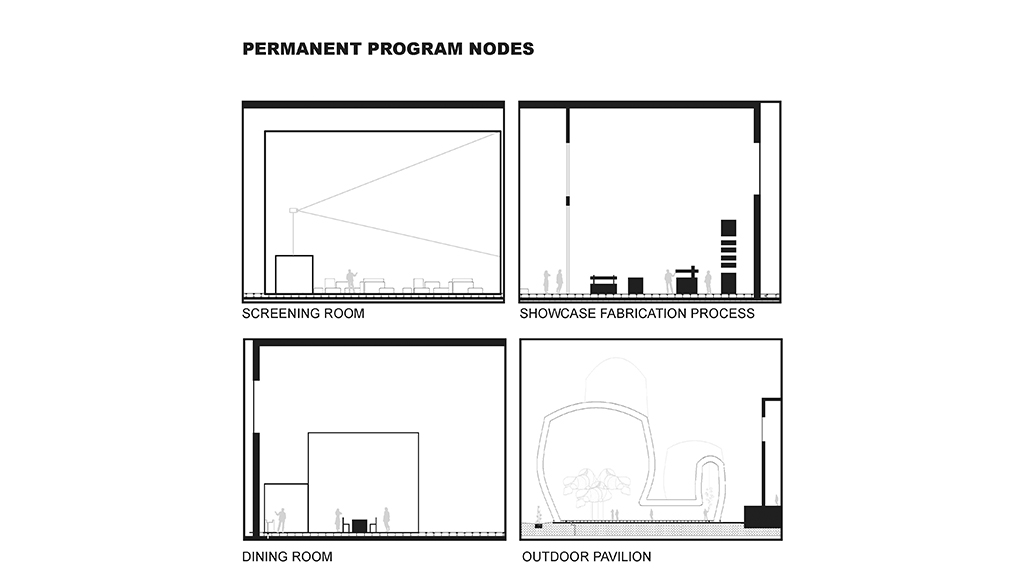 CLIENT: PRIVATE CLIENT
DATE: 2011
DETAILS: DESIGN PROPOSAL
As Long Island City continues to develop rapidly as a residential neighborhood, commercial demands on the area are also rapidly rising. Recognizing this shifting scene, we completed a proposal for a design market in an underutilized warehouse for the owner of the property.
The scope of the project included a weekend and holiday design market, weekday commercial outposts, weekday cafes, a co-working hub, and a social event venue.