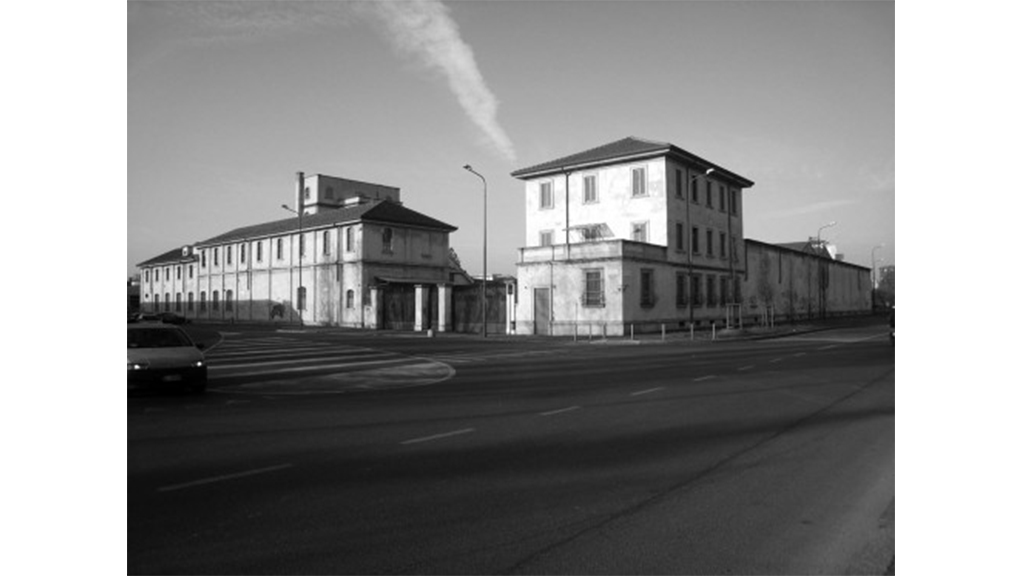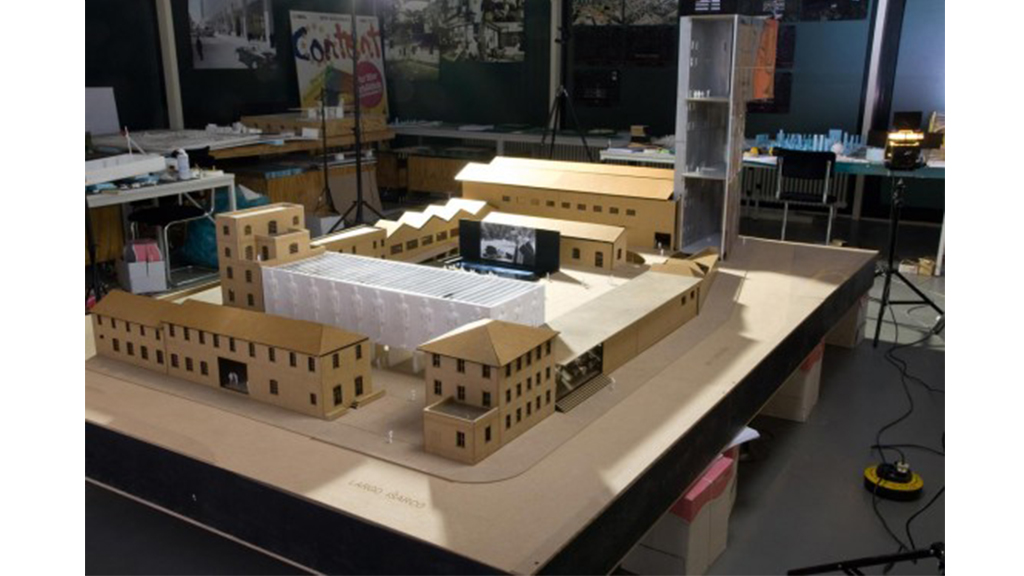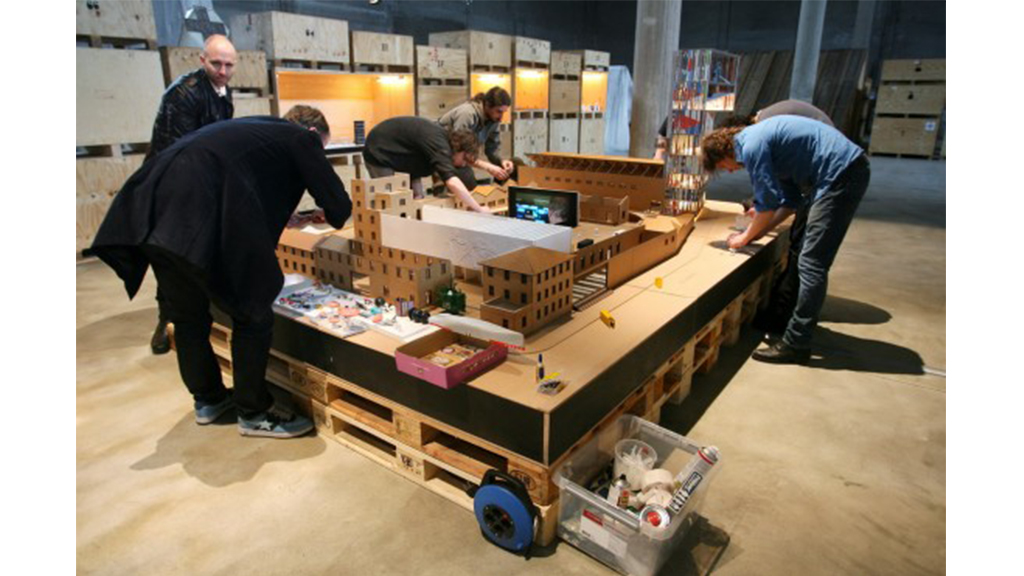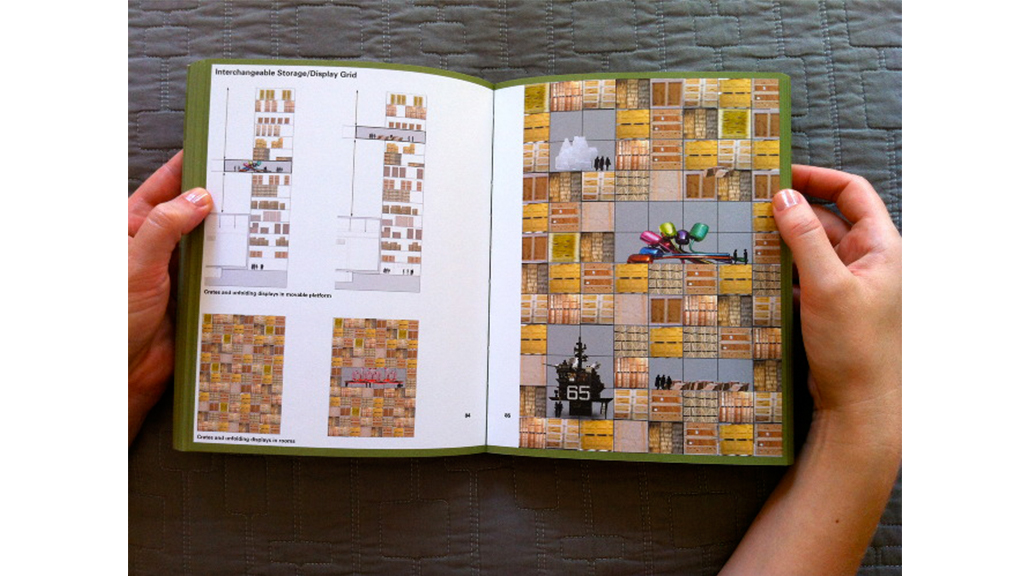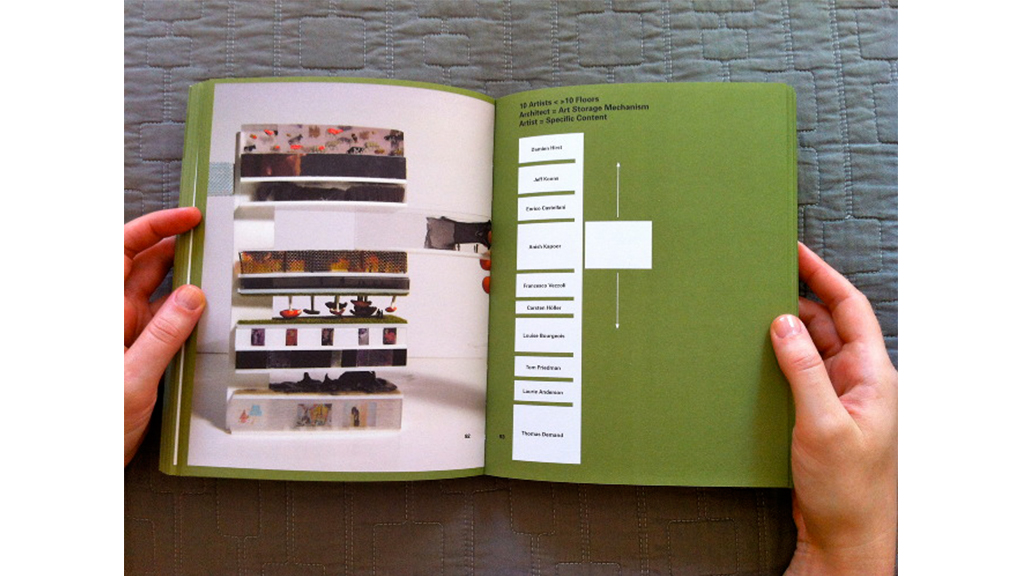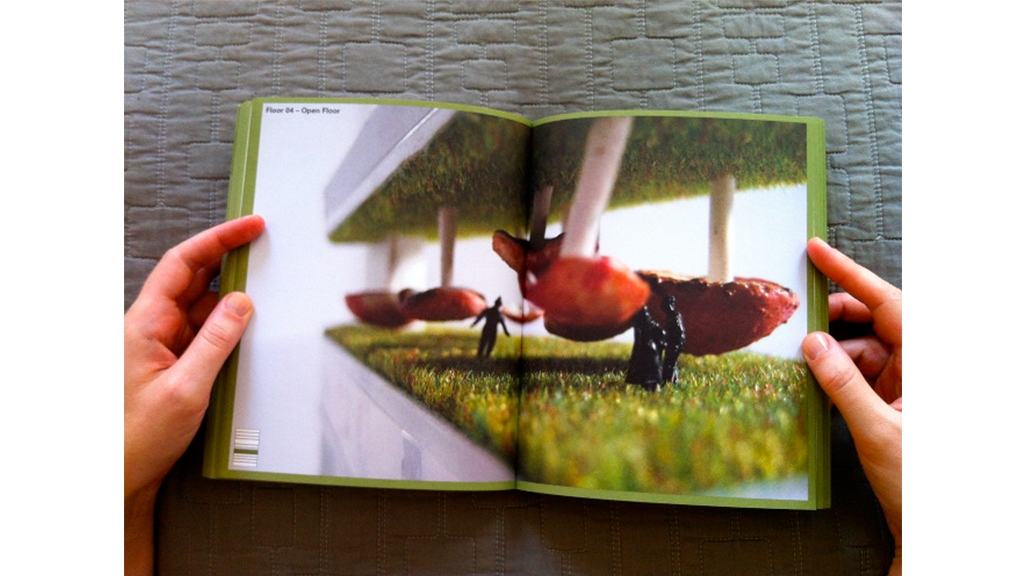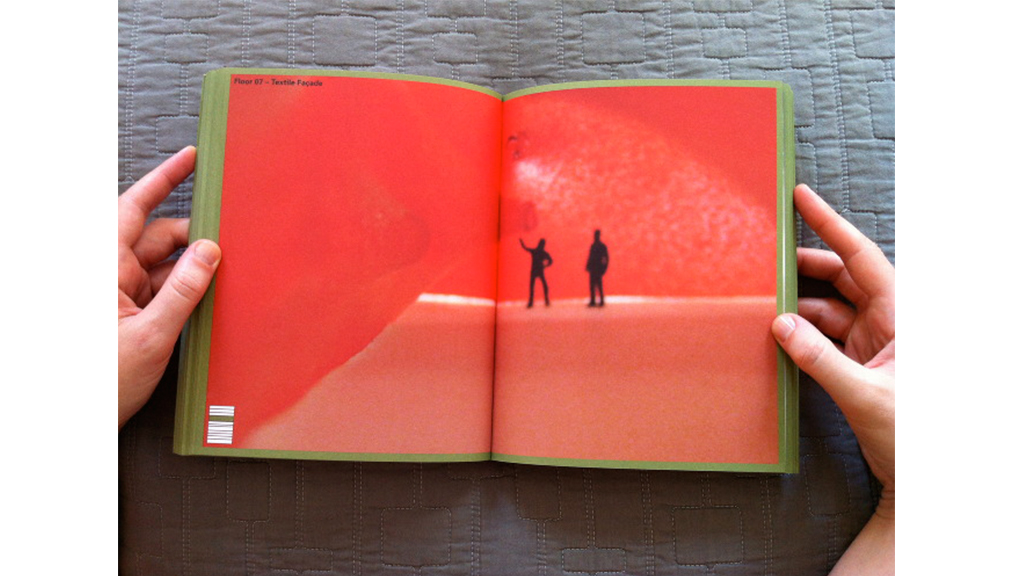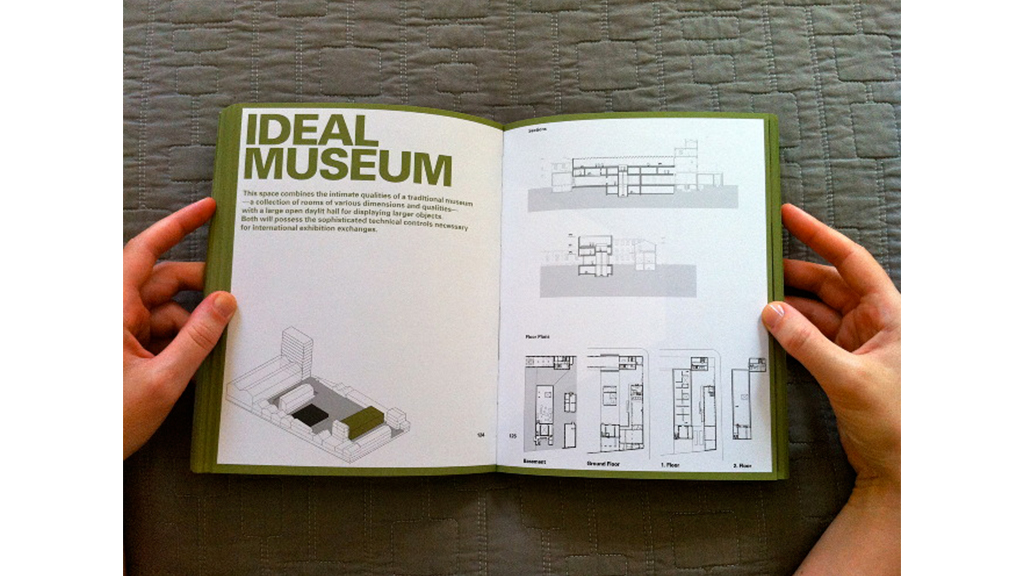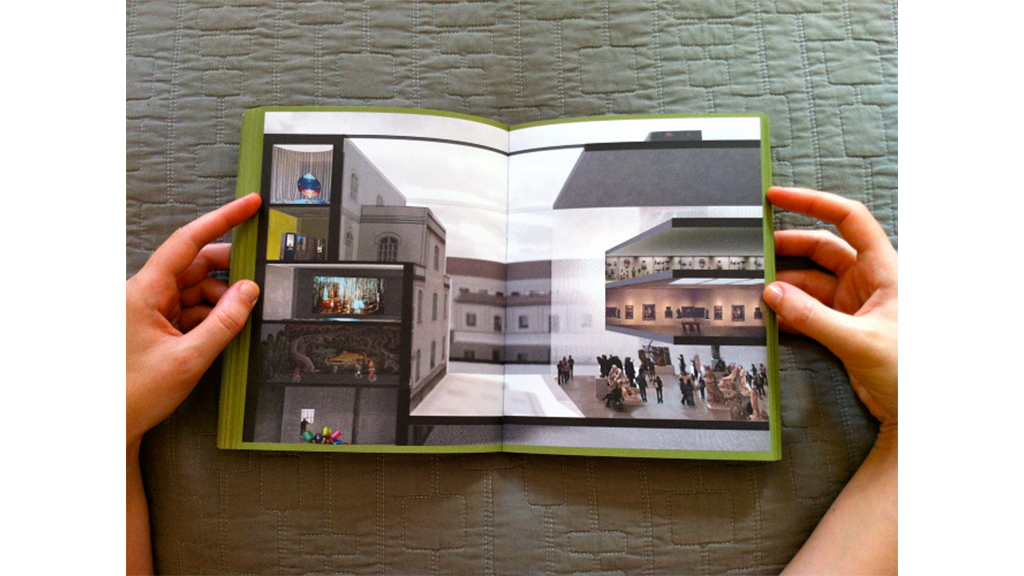 CLIENT: OMA for PRADA
DATE: 2007
DETAILS: SCHEMATIC DESIGN

Justin Huxol, HUXHUX Design founder, worked as part of the Prada team for OMA's design for the Fondazione Prada in Milan. The project is fully documented in the book entitled Unveiling Prada, edited by Germano Celant (Fondazione Prada) and Rem Koolhaas (OMA). This book details the genesis of this collaborative design proposal.