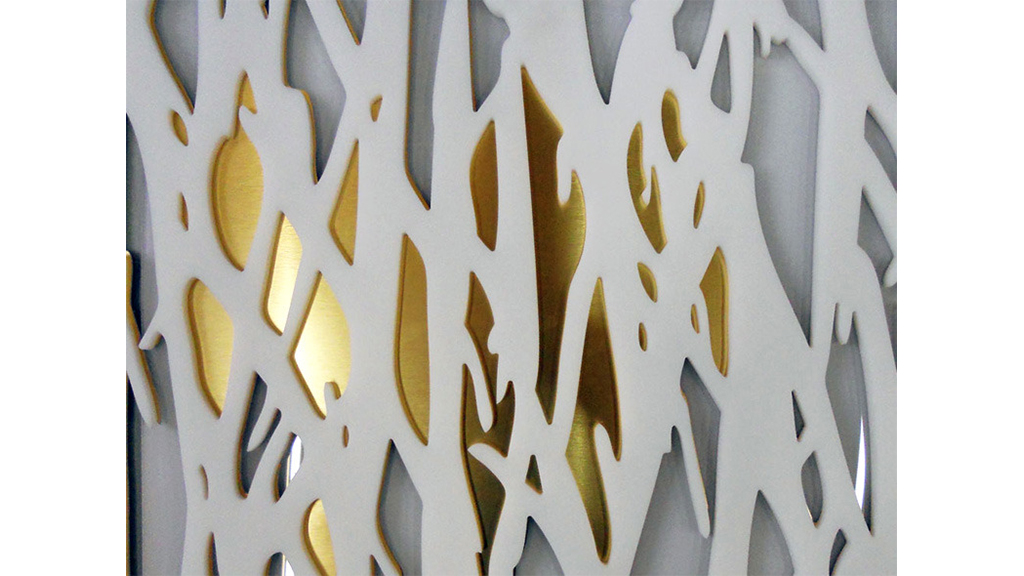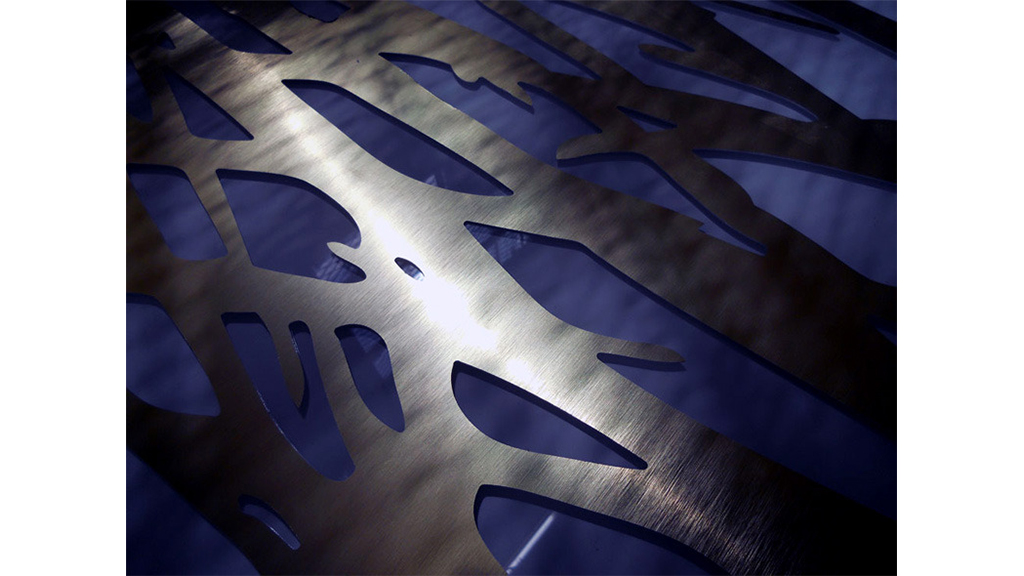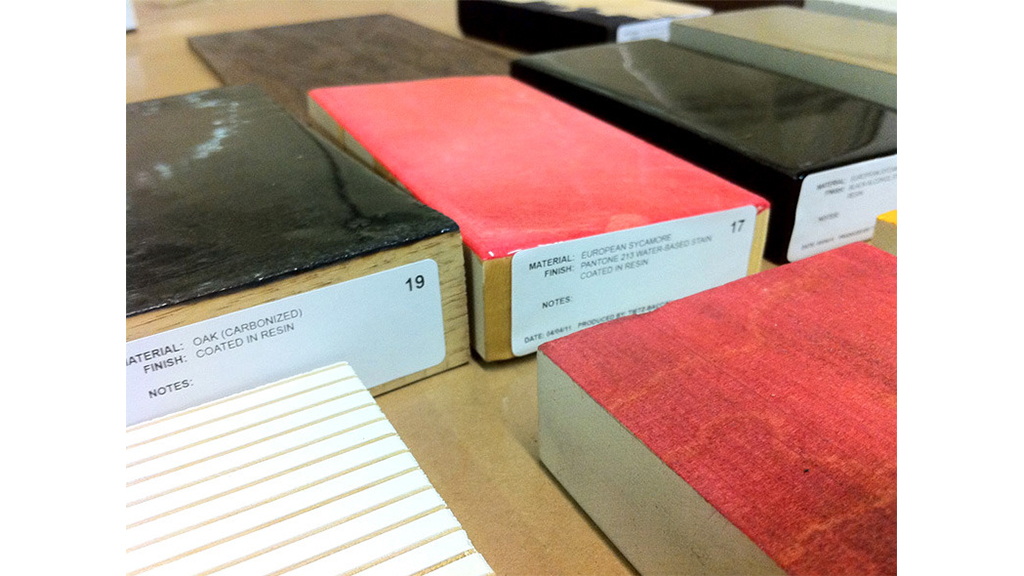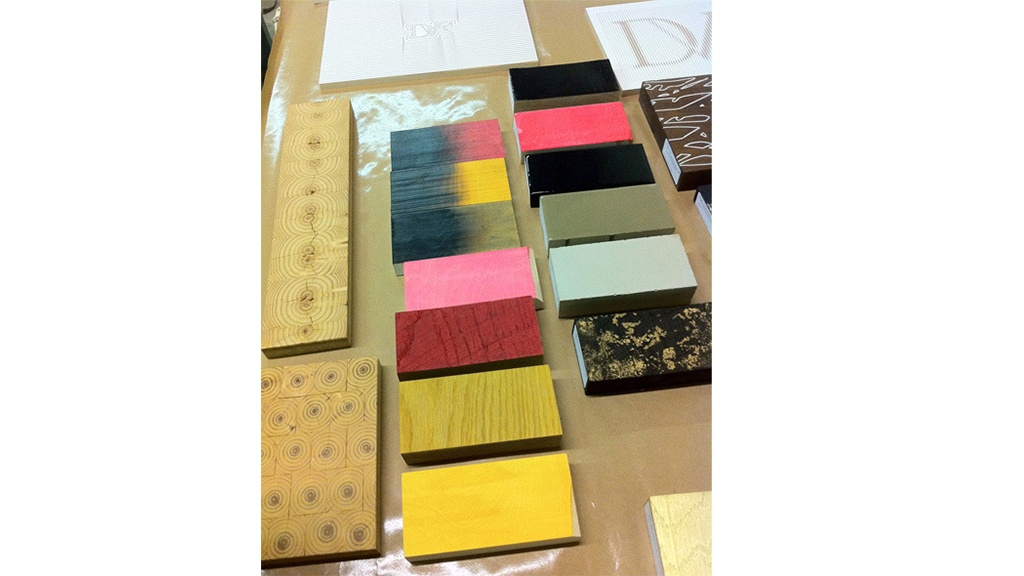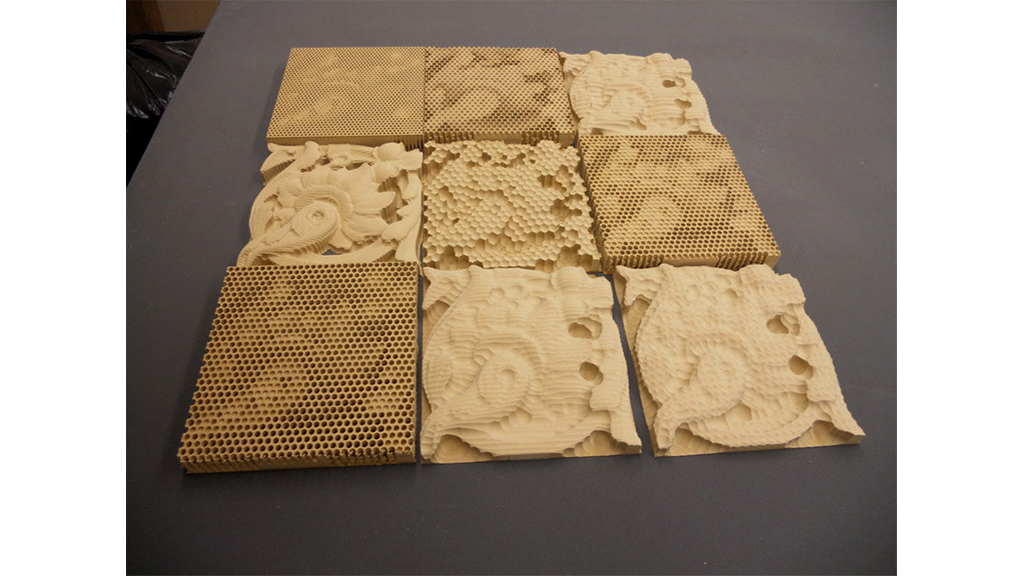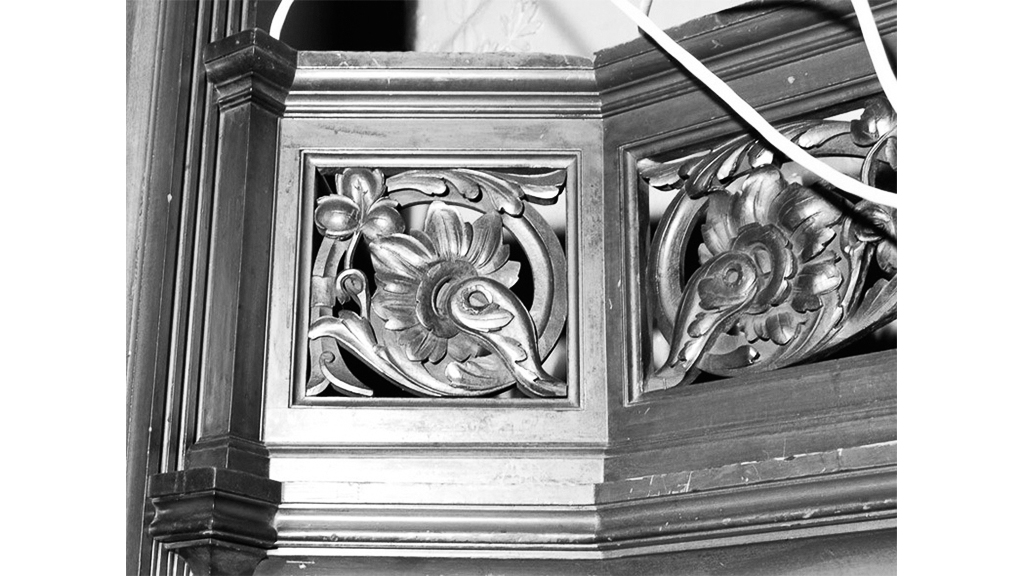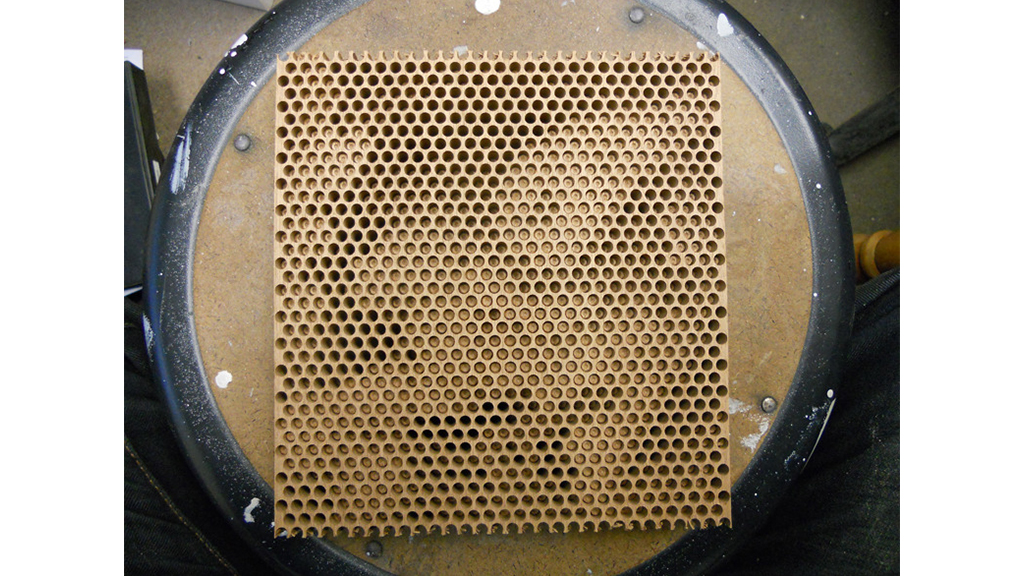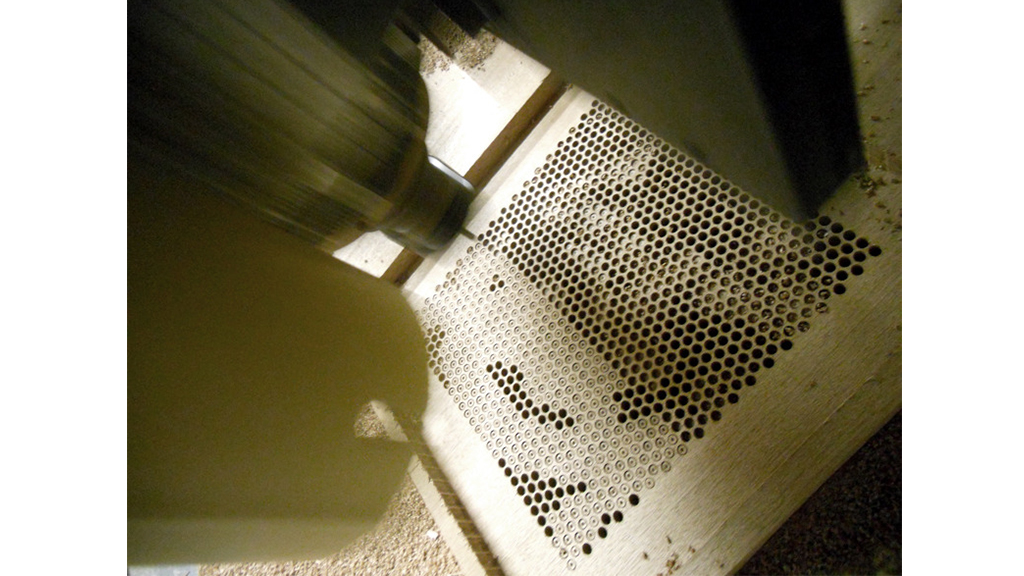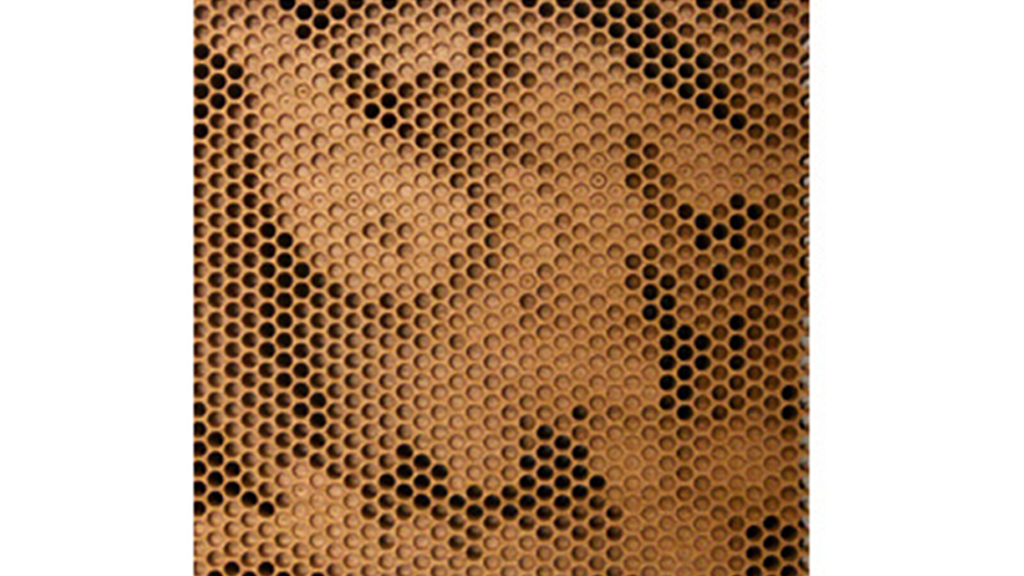 CLIENT: TIETZBACCON for DVF and HERZOG & DE MEURON
DATE: 2011
DETAILS: DESIGN RESEARCH
In 2011, DVF underwent a re-branding for its retail interiors. Part of this process was an investigation of materials that could be suitable for floors, walls, ceilings, fixtures, and installation elements at various types of retail locations including flagship stores, department store boutiques and outlet mall locations.
As part of their renovations of the Park Avenue Armory, Herzog and De Meuron engaged us to investigate ways in which existing interior elements might be repaired in a reprised manner . Through developing prototypes of numerous fabrication techniques, the typical wood carved details were optioned for the architects.